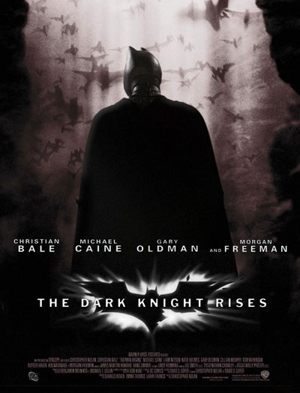 "Batman" franchise director Christopher Nolan has inserted explicit political content in the just released trailer of the film "The Dark Knight Rises."
Reports had circulated that the director had picked a shooting location close to the Occupy Wall Street protest site. One of the stars of "Dark Knight," Ann Hathaway, was actually photographed participating in an Occupy protest.
Now the first trailer for the "Batman" sequel features the same type of rhetoric that occupy protestors have been voicing. Hathaway, who plays the character Selina Kyle (who ultimately becomes Catwoman), speaks for the 99% as she warns Christian Bale, who plays multi-millionaire and 1%-er Bruce Wayne. Read more...