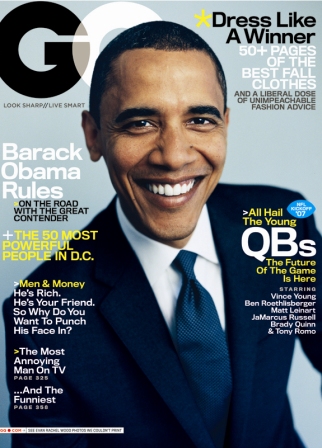 Northern California technology companies and Southern California entertainment firms have been engaged in a public relations and lobbying war over pending legislation in the House and Senate.
The legislation purports to address Internet piracy, and Hollywood has already lost a key battle involving it.
The Stop Online Piracy Act (SOPA) in the House of Representatives, and the corresponding PROTECT IP Act (PIPA) in the Senate, would purportedly expand the ability of U.S. law enforcement and copyright holders to fight online trafficking in copyrighted intellectual property and counterfeit goods. Read more...