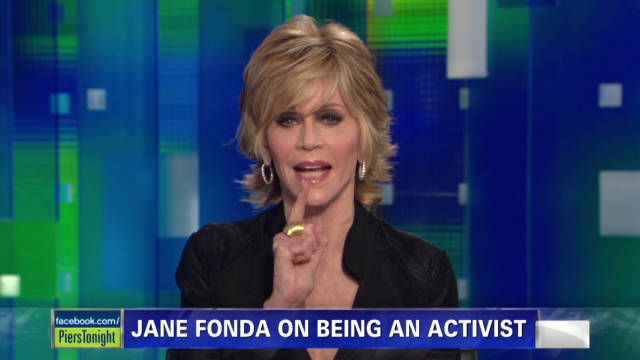 As news spread through Hollywood that Rupert Murdoch via 21st Century Fox had offered $80 billion to acquire Time Warner, an already anxious entertainment community started getting even more nervous.
The board of directors of Time Warner actually turned Murdoch's offer down. Then in an apparent attempt to block additional bids, there was an almost immediate modification of the company's bylaws.
Fear that a conservative-leaning mogul such as Murdoch could gain power over Warner Bros., HBO, CNN, and the other Turner networks was palpable. Jane Fonda, who has a connection to CNN having been married to its former owner, Ted Turner, expressed a mixture of anger, dismay, and trepidation over the Murdoch acquisition possibility. Read more...