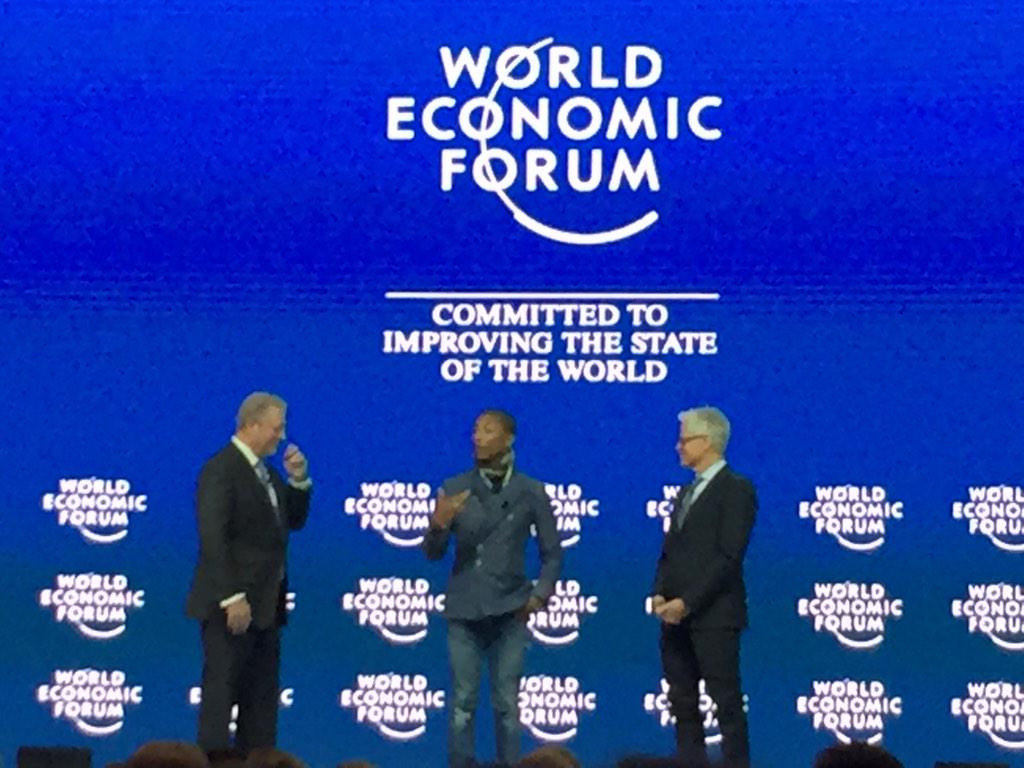 Eric Schmidt is the former software engineer who rose to become executive chairman of Google.
Schmidt recently spoke to the top political, business, and financial minds gathered together at the World Economic Forum. The global event was held at the fashionable Swiss municipality of Davos.
Schmidt's speech carried a prediction regarding the Internet; that being, the World Wide Web as we know it is essentially destined to fade to black. Responding to a question about the web's future, Schmidt said, "I will answer very simply that the Internet will disappear." Read more...