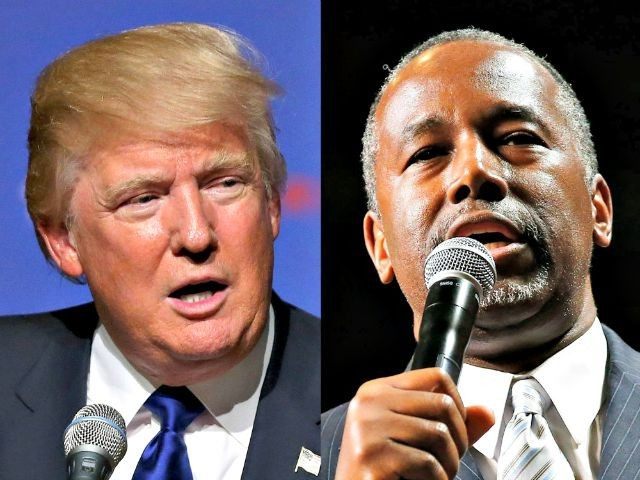 In yet another sign that the Republican establishment is in a meltdown over Donald Trump's campaign success in pursuit of the 2016 GOP presidential nomination, Karl Rove is implementing a collateral attack on the frontrunner.
Rove's weapon of choice in the apparent effort is a somewhat unexpected one, Dr. Ben Carson, a fellow outsider candidate.
According to numerous media outlets, Rove arranged for a meeting between the Carson campaign and Las Vegas billionaire Steve Wynn. The campaign strategist confirmed to Bloomberg Politics that he is the individual who was the intermediary between the Carson campaign and Wynn. In the past, Wynn and Trump crossed paths as business competitors in the casino real estate market. Read more...