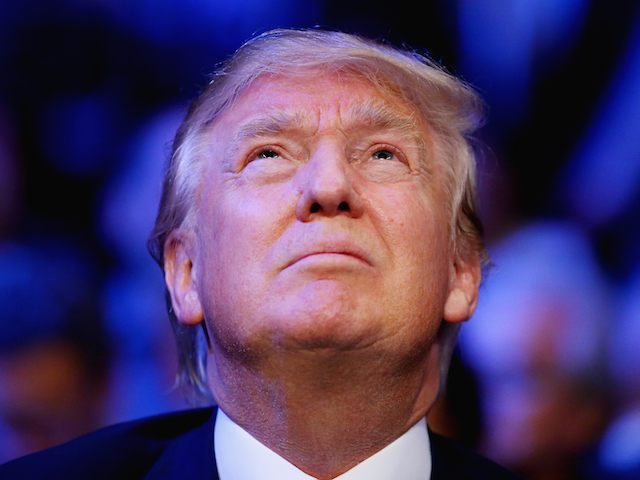 Wall to wall negative ads designed to reduce support for GOP presidential candidate Donald Trump are in the making at the hands of what has become the Republican establishment cartel.
Numerous campaign finance entities working with mainstream GOP hacks are scheming to purchase airtime for a barrage of attack ads against their own party's front-runner.
A portion of the hit piece advertising may begin prior to Super Tuesday; however, the negative onslaught will most likely continue beyond the pivotal day.
The GOP establishment appears to be lowering itself to the level of the Democrat Party at its worst and even looks to be stealing a page from the Dem's longstanding dirty playbook. Read more...