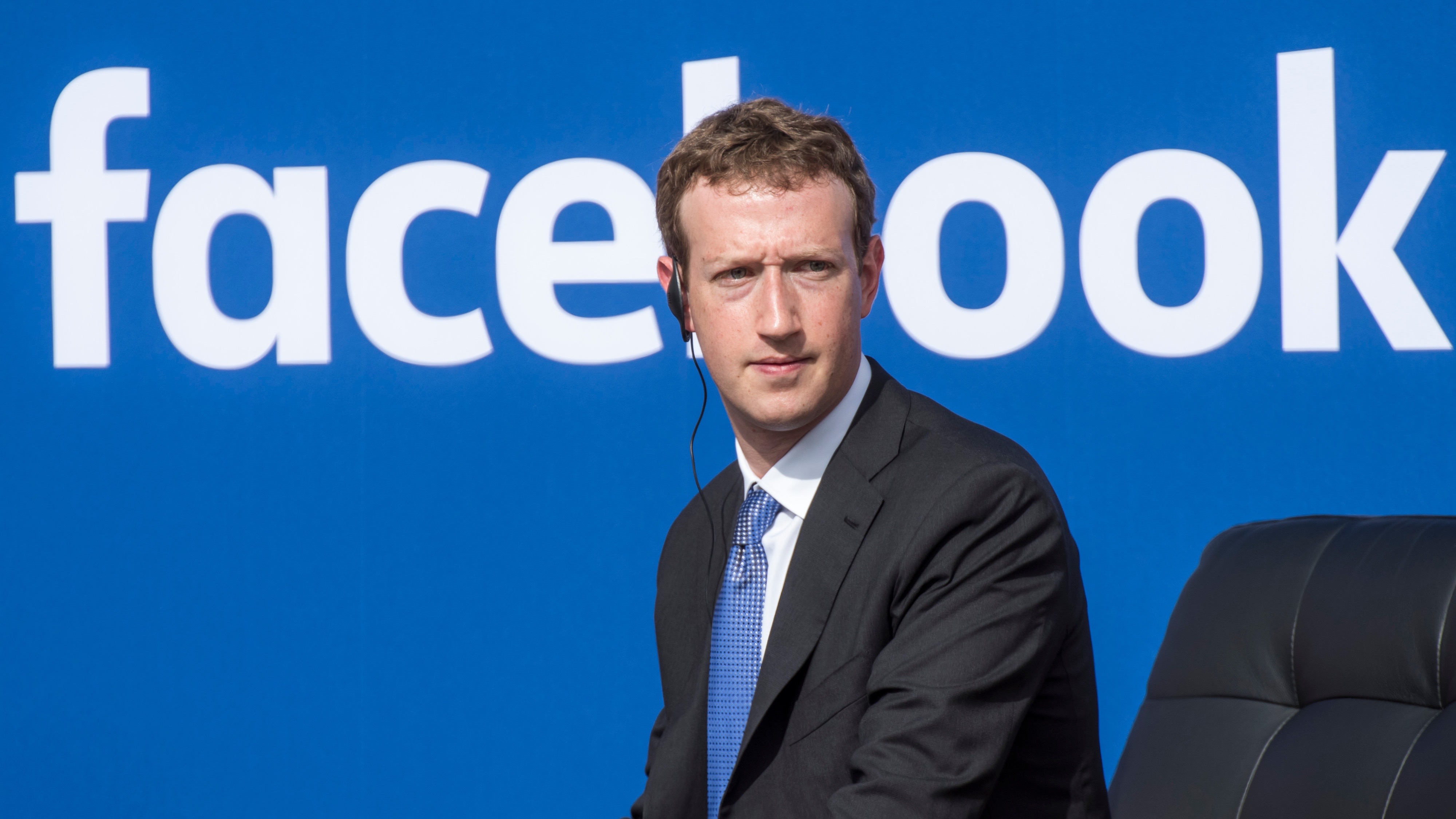 Facebook founder Mark Zuckerberg recently took a trip to the Political Land of Oz.
In a highly partisan Facebook post, he sharply criticized the executive orders that President Donald Trump recently signed, which relate to our nation's immigration policy.
The social media magnate appeared to ditch logic and accuracy in his post and instead favored the use of tired Democratic talking points to make the liberal case.
Going after the president directly, Zuckerberg posted, "Like many of you, I'm concerned about the impact of the recent executive orders signed by President Trump." Read more...