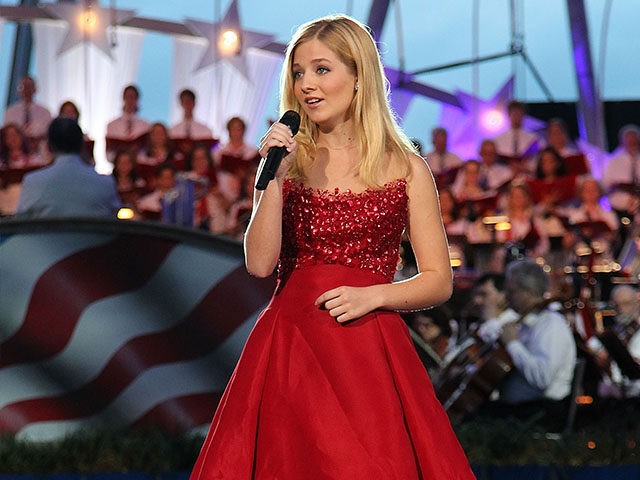 According to numerous reports, certain members of the Hollywood elite, particularly those who seem to routinely display an inflated sense of self-importance, are refusing to take part in President-elect Donald Trump's upcoming inauguration festivities.
Those who have agreed to perform at the historical event are being attacked by the alt-left through conventional media means as well as through an array of social media sites.
The apparent hope of the famed partisans is that through the application of extreme societal pressure individual entertainers or performance groups will dutifully comply and withdraw from any association with or appearance at the national event. Read more...