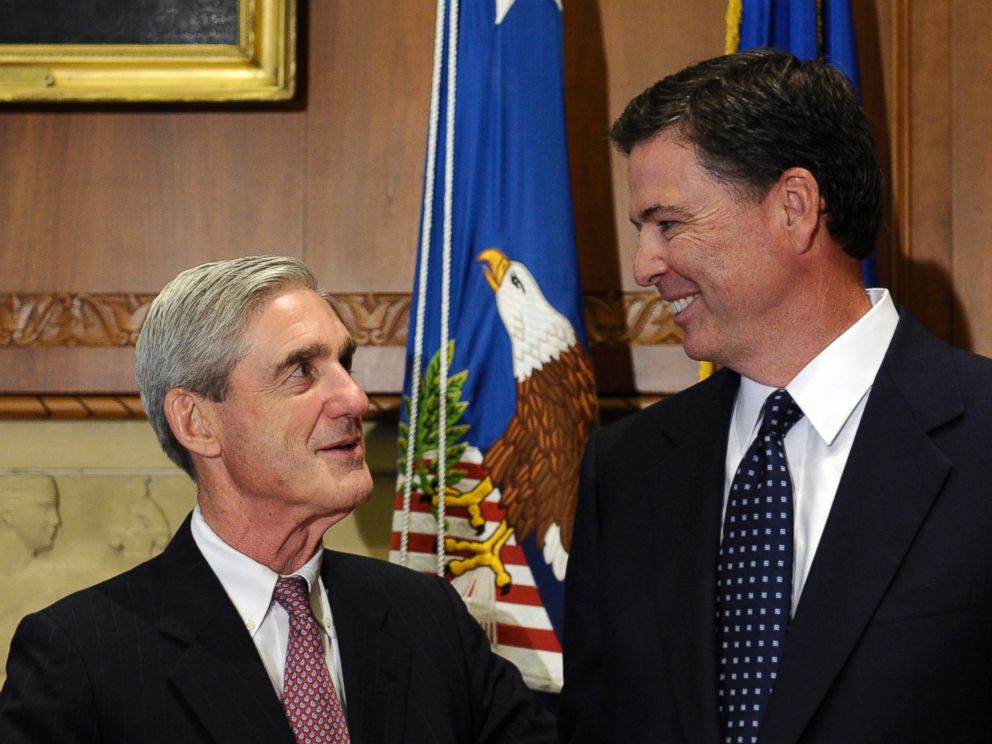 After Attorney General Jeff Sessions recused himself from the FBI's investigation into the so-called Russian meddling in the 2016 presidential election, the responsibility for supervising the Russia probe went to Rod Rosenstein, who, during the time period since Sessions' recusal took place, had been serving as acting attorney general.
Rosenstein is the official who appointed Robert Mueller as a special counsel to take over the FBI investigation.
As previously represented by President Donald Trump, former FBI director James Comey, in his sworn testimony before a congressional committee, indicated that the president was not the subject of any FBI probe. Read more...