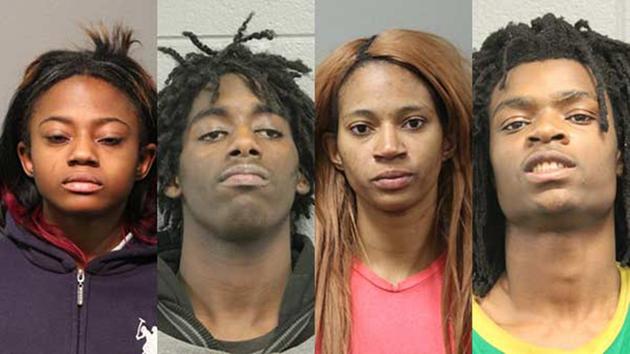 In this age of social media, crime itself has undergone a transformation, and the previously unthinkable seems to be on a rampage to somehow out-worst itself.
Crimes carried out with social media accomplices seem to be ever more despicable and de-humanizing.
In the past, an individual might merely set his or her sights on securing an illicit goal of some sort, and a twisted satisfaction would have been completed. Now, however, some of those who were previously content with being shadow dwellers prefer to seek the spotlight instead, with the ultimate aim of acquiring social media fame and even a warped super star status should a social media incident go viral. Read more...