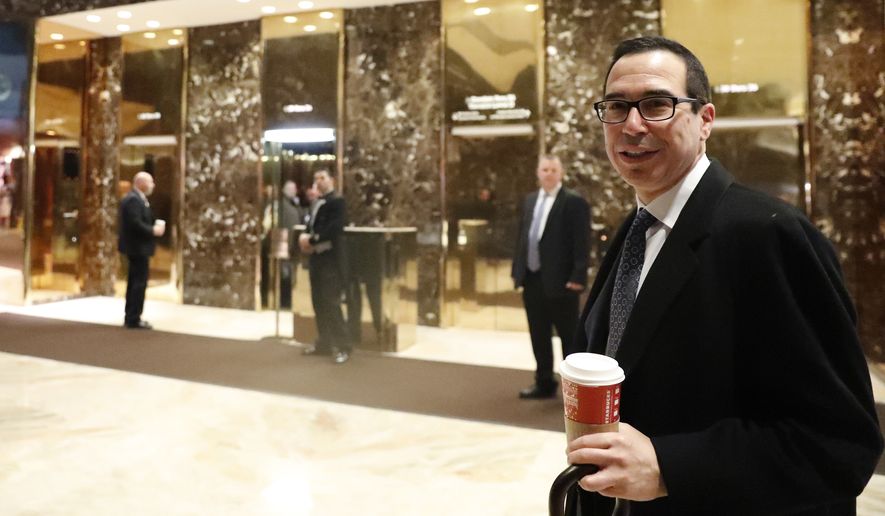 A high-profile member of the Hollywood community has been named to a pivotal position in the incoming administration of President-elect Donald Trump.
It was recently announced that Trump has chosen movie production finance expert Steve Mnuchin to be his treasury secretary.
Prior to coming to Tinseltown, Mnuchin had a 17-year stint at Goldman Sachs, where he was a partner and eventually became chief information officer for the firm.
While in Hollywood, he earned additional credentials as a significant behind-the-scenes player in the movie business and an industry leader who headed up business entities that completed numerous financing deals with big-name studios 20th Century Fox and Warner Bros. Read more...