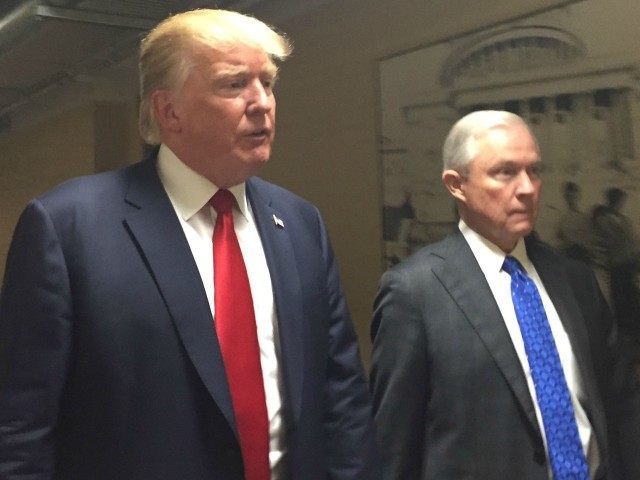 The Trump administration, via its attorney general, recently asked for the resignation of all remaining Obama-appointed U.S. attorneys, which is, in fact, a change of personnel in which new administrations routinely engage.
However, the media reporting by the mainstream press and broadcast media has been anything but routine; rather, the coverage has been somewhat hysterical in nature.
"Trump Abruptly Orders 46 Obama-Era Prosecutors to Resign," the New York Times stated in an overly dramatic headline.
CNN focused on the emotional reaction of Obama appointees with a story titled: "Anger mounts over handling of US attorney firings." Read more...