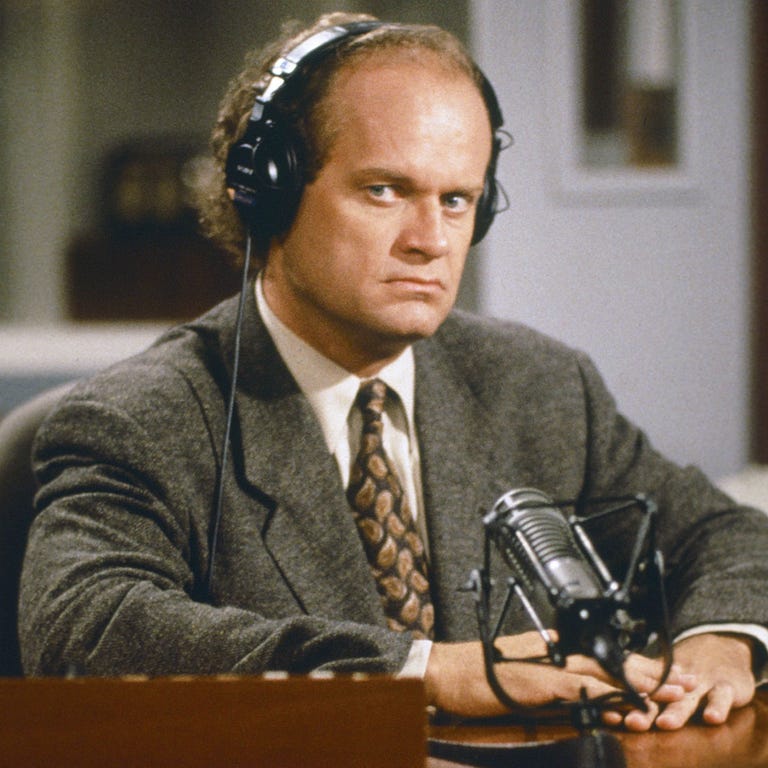 Filmmaking is a collaborative art form. If the right team members are assembled for a given project and all set the bar high, the odds of success increase.
However, hard work and sheer desire to succeed are not enough to secure the ultimate goal. It also takes a high degree of skill and natural talent to make for movie magic.
An upcoming project titled "Jesus Revolution" appears to have an exceptional combination.
The script tells the true story of the "Jesus movement," the 1960s youth-oriented embrace of Christianity that began in a small community of Southern California hippies and ultimately wrapped its arms around the globe.
Little could the affectionately termed "Jesus freaks" have known at the time that they would spark a national religious awakening, one that continues to this very day.
Jon Erwin and Jon Gunn have penned the movie script and Erwin will also direct. This is the same Erwin who directed the hit films "I Can Only Imagine" and "American Underdog."
Brent McCorkle will co-direct, and Jon and brother Andrew Erwin will serve as producers, along with Kevin Downes, Josh Walsh, and Daryl Lefever.
The movie will feature six-time Emmy winner Kelsey Grammer in the starring role. Kelsey will portray the late great founding pastor of the Calvary Chapel churches, Chuck Smith.
The beloved Pastor Chuck was a valuable mentor to a young hippie of the era named Greg Laurie, who currently serves as senior pastor of Harvest Christian Fellowship. Joel Courtney will portray Laurie in the film.
While on a search for the truth, Laurie meets fellow hippie Lonnie Frisbee (to be played by Jonathan Roumie of "The Chosen" fame). Frisbee is a street preacher.
Laurie and Frisbee team up with Pastor Chuck, who opens his small Southern California church to a generation of young seekers, unexpectedly igniting a spiritual phenomenon of which the Bible is, and remains, the central focus. Contemporary Christian music plays an integral role in stirring the hearts of young people and elevating the worship experience.
Kelsey is joined in "Jesus Revolution" by Anna Grace Barlow (appearances in "Supernatural" and "The Big Leap"). Barlow plays Laurie's friend Cathe. The lead actor's experience and recognition from portraying the character of Dr. Frasier Crane for 20 years on two hit television shows, the first of which was "Cheers" and the second being the "Cheers" spin-off "Frasier," will be of great help to the viability of the project.
"In his iconic performances, Kelsey has a proven ability to connect with audiences in a real, vulnerable way, which will make him a tremendous presence in this film," Jon Erwin stated.
Kelsey's movie career includes roles in franchise films such as "Transformers" and "X-Men."
His inimitable voice can be heard as Sideshow Bob in "The Simpsons" and as Stinky Pete in "Toy Story 2."
He is the first actor ever to be nominated for multiple Emmy awards for his portrayal of the same character on three different television shows ("Cheers," "Frasier," and "Wings"). His trophy shelf includes six Emmy awards (five primetime and one daytime Emmy).
Classically trained, Kelsey studied at Juilliard. Prior to his TV and movie career, his stage performances included Broadway roles in "Macbeth" and "Othello."
Kelsey also has his own production company, Grammnet Productions, which produced his award-winning television series "Boss," as well as additional TV programs that include "Medium," "Girlfriends," and "The Game."
The road to all this amazing success has been a highly bumpy one for Kelsey. He was only two years old when his parents divorced. He and his younger sister were raised by his mother and maternal grandparents.
At he age of 12, cancer took the life of his father figure, Kelsey's grandpa.
At the age of 14, he had to endure hearing the tragic news that his father had been murdered during a home invasion.
In 1975, his sister was kidnapped, raped, and murdered in Colorado.
Five years later his two teenage half-brothers died from a shark attack while scuba diving.
In 2008, he would suffer a heart attack.
And in 2010, a miscarriage would cause further heartache for him and his family.
Having to deal throughout life with the cumulative magnitude of tragedy eventually led Kelsey to seek out ways to alleviate his pain. Like so many others, addictive substances would lure him in. Thankfully, he was able to achieve sobriety once again through faith and rehabilitation.
"I just put [that pain] where it is: in the past. But it's a pain that you can always stumble into again – it's with you 24/7, especially in the case of tragic death, and there have been a few of those," Kelsey shared. "It's just part of life. Maybe I learnt a little earlier than most, but it's just the way it goes."
He describes himself as a "failing Christian." In his words, "As a Christian, we always fail because we can't become Christ. But I can try at least to emulate the best qualities, even if I may fall short."
"Jesus has been a profound influence in my life. I am proud to be a part of this film," he said.
A man of faith, the actor finds inspiration in his involvement with the "Jesus Revolution" project.
People of faith who await the movie's release look forward to the same.