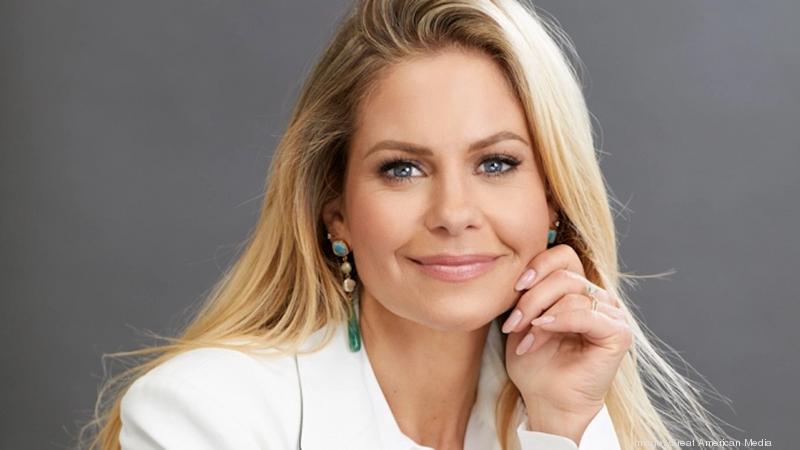 With the out-of-touch product that Hollywood has been serving up for far too long now, it turns out that a sizable audience has been built up, one that is truly longing for solid faith and family-based entertainment fare.
Well some good news is on the horizon for folks like these and likeminded ones. Two highly successful media outlets, both of which have been providing consumers with faith and family focused content, are teaming up.
Great American Media, parent company of the popular cable channel Great American Family, is merging with PureFlix, a streaming service that offers a variety of faith-based movies, television shows, and documentaries.
The terms of the deal have not yet been disclosed, but Great American Media will hold the majority interest in the upcoming combined company.
Great American happens to be the current competitor and business rival of the Hallmark Channel. Interestingly, the person who launched Great American had been at the helm of Hallmark for over a decade.
Bill Abbott, then-CEO of Crown Media, which is the parent company of Hallmark, guided the channel to become the go-to network for made-for-TV Christmas movies.
Abbott left Hallmark in 2020 over an incident involving traditional versus non-traditional values. He went on to launch Great American Media and its two cable TV channels, Great American Family and Great American Living. He also launched a free ad-supported subscription streaming channel called Great American Adventures.
Great American Media's programming features the aforementioned Christmas films, rom-coms, and classic series that focus on "faith, family and country" themes.
The executive was also able to bring over some of the top former Hallmark Channel stars to his budding network, including Danica McKellar, best known for playing Winnie Cooper in the original "Wonder Years" television show, Lori Loughlin of "Full House" fame, as well as fellow "Full House" star and queen of Hallmark's Christmas fare Candace Cameron Bure.
PureFlix is a streaming service that is known for its extensive library of faith-oriented and family-friendly content, including the "God's Not Dead" film franchise and "The Chosen" streaming series.
The streaming service presents a family alternative to Netflix. It currently has a price tag of $7.99 per month and boasts more than a million subscribers in over 190 countries.
In 2020 PureFlix became part of Affirm, Sony Pictures' faith-based division, which had previously released faith-based films known for modest production budgets and sizable profit margins, including such successful titles as "War Room," "Heaven Is for Real," "Overcomer," and "Miracles from Heaven."
Abbott will remain as CEO of the newly formed entity created by the two-company merge, and he will report to the board of directors.
The merger highlights the importance of faith-based family-friendly entertainment to Hollywood as a whole.
"This merger will allow us to further our commitment to original, quality content and makes Great American Media and Pure Flix leaders in a large and under-served market," Abbott stated in the announcement of the transaction.
It is this oft-neglected group of media consumers that stands to benefit the most from the merger. This being said, my prediction is that the joining of forces of the two media outlets is likely to produce an all-out faith-based juggernaut.
It is going to have a larger reach, a larger library of family-friendly material, and a larger comprehensive streaming and cable television experience. And Pure Flix and Great American Media will most likely enhance one another's content.
Great American Media had previously launched its content on traditional cable networks as opposed to a streaming service. The company's networks are not only available in 50 million pay TV homes, they are featured in internet TV bundles such as Frndly TV and Fubo, and also on its own free, ad-supported channel, making it one of the fastest-growing television outlets.
After the merger takes place, PureFlix will have given Great American's networks a streaming home of their own.
At the same time, Great American's cable channels will have provided a new platform for Pure Flix to showcase content for TV audiences and will also have made available a library of new content that can be shown on Great American Media's networks.
This is the kind of win-win business deal that makes for a very happy Hollywood ending.